Trusted
Name:
Ford Country has been a trusted automotive dealership for years, serving our community with top-notch vehicles and service. We have built a reputation for honesty, transparency, and integrity in all our dealings.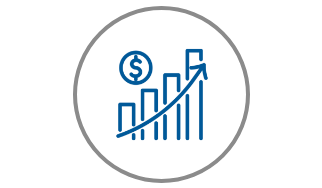 Fair Market
Value:
Our team of expert appraisers will assess your vehicle thoroughly, taking into account its make, model, year, mileage, and overall condition. Rest assured, we will offer you a fair and competitive price that accurately reflects the value of your car.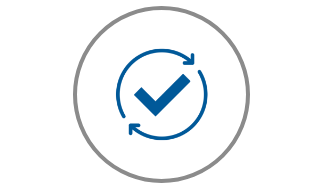 Easy
Process:
Say goodbye to complicated paperwork and long waiting times. Our streamlined process ensures you get an offer quickly, making the entire selling experience efficient and hassle-free.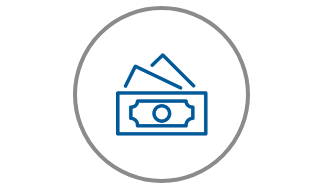 Get Paid
Fast:
Once you accept our offer, we'll handle all the necessary paperwork and take care of the payment promptly. No more waiting for weeks to get your money; we believe in getting you paid as soon as possible.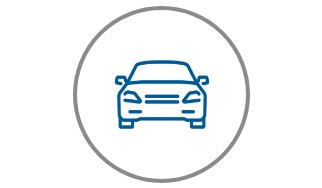 All Makes & Models:
Whether you drive a Ford or any other brand, we're interested in buying your car. Our diverse inventory caters to a wide range of customers, and we're always looking for quality vehicles to add to our selection.