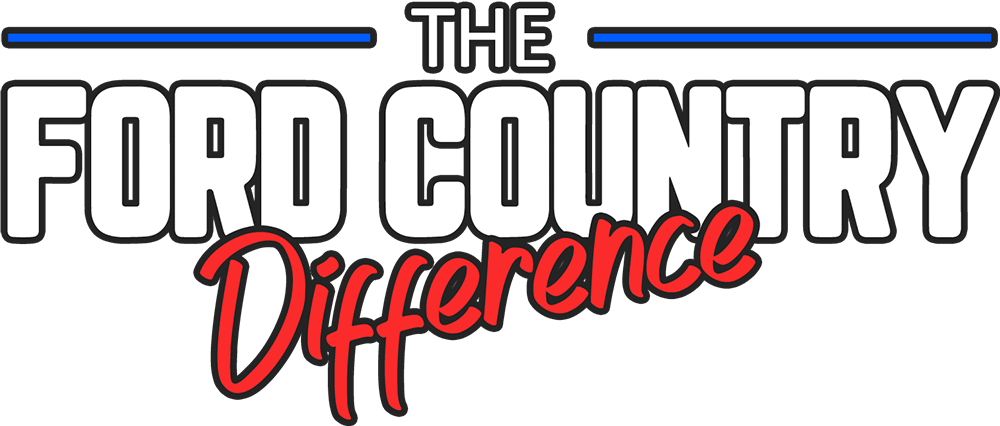 FREE WITH EVERY NEW PURCHASE!
At Ford Country "Where Everything We Do Is Driven By You", YOU asked for it, so WE provided it! The "FORD COUNTRY DIFFERENCE" - Free Dent, Scratch, Windshield Repair, and Key Replacement for up to 1 Full Year after your purchase! Please contact our Guest Experience Department at 702-832-0842 for more details or to make an appointment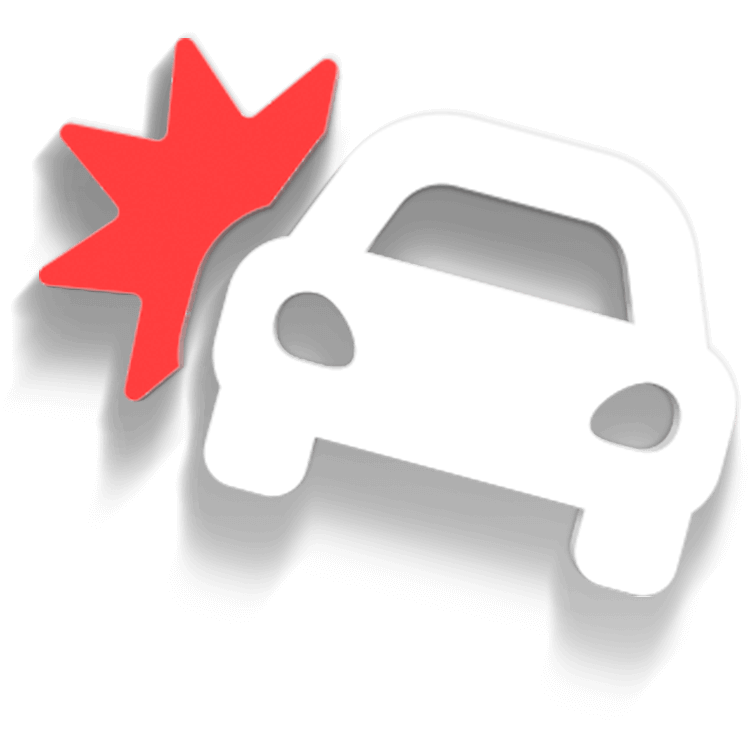 Dent Repair
The Ford Country service department can virtually erase dents and dings up to four inches in diameter.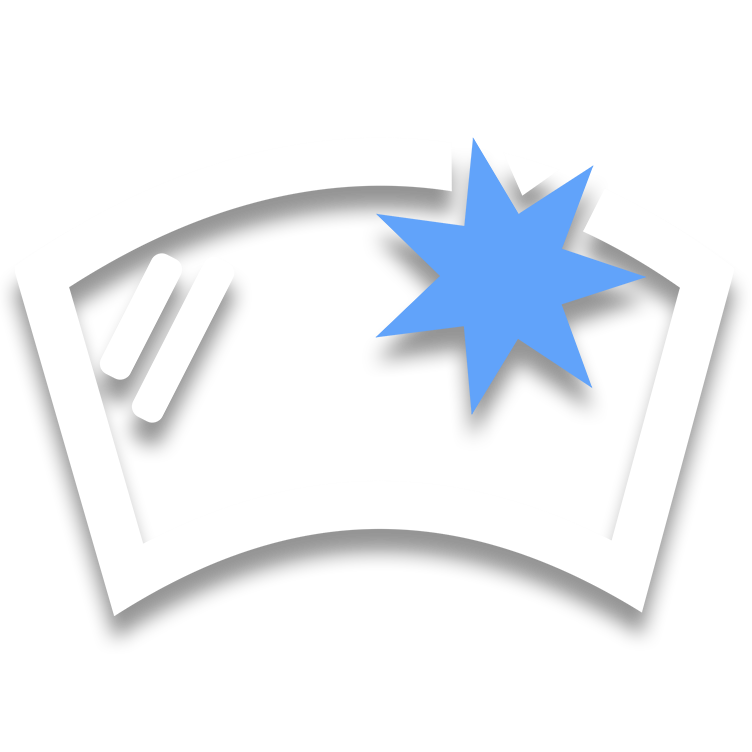 Windshield Repair
Can't stand those annoying and dangerous windshield chips and cracks? At Ford Country, we are happy to take a look and repair any damage up to 2 inches long. Just like all of our Ford windshields, Ford Country's got you covered.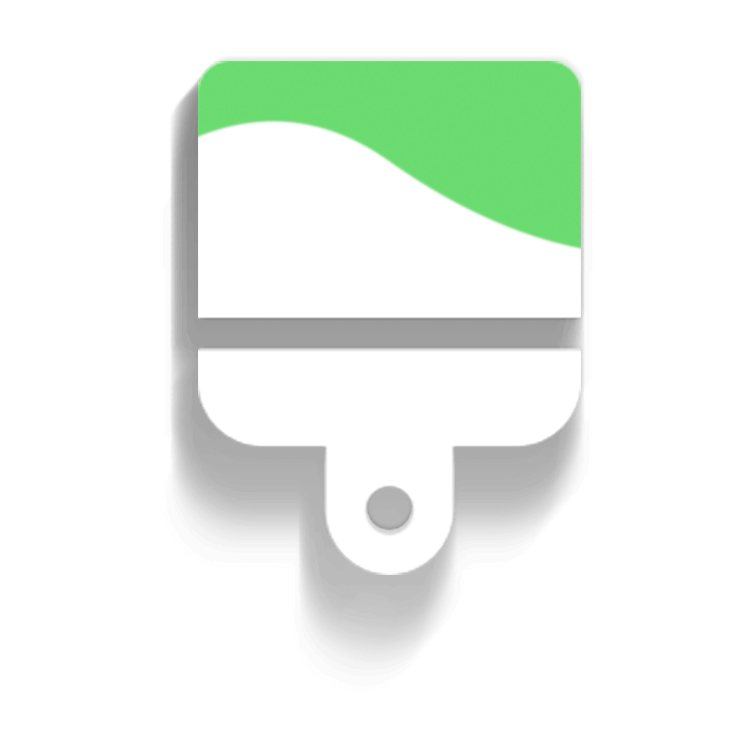 Paint Repair
It seems to be something that is inevitable - exterior paint scuffs, surface scratches, and scrapes. Which is why we are happy to make this part of our Ford Country Difference. We'll keep your car's appearance fresh, covering scratches up to 6 inches long!
Key Replacement
Ford Country will replace your key if it is lost or damaged.
​​​​​​​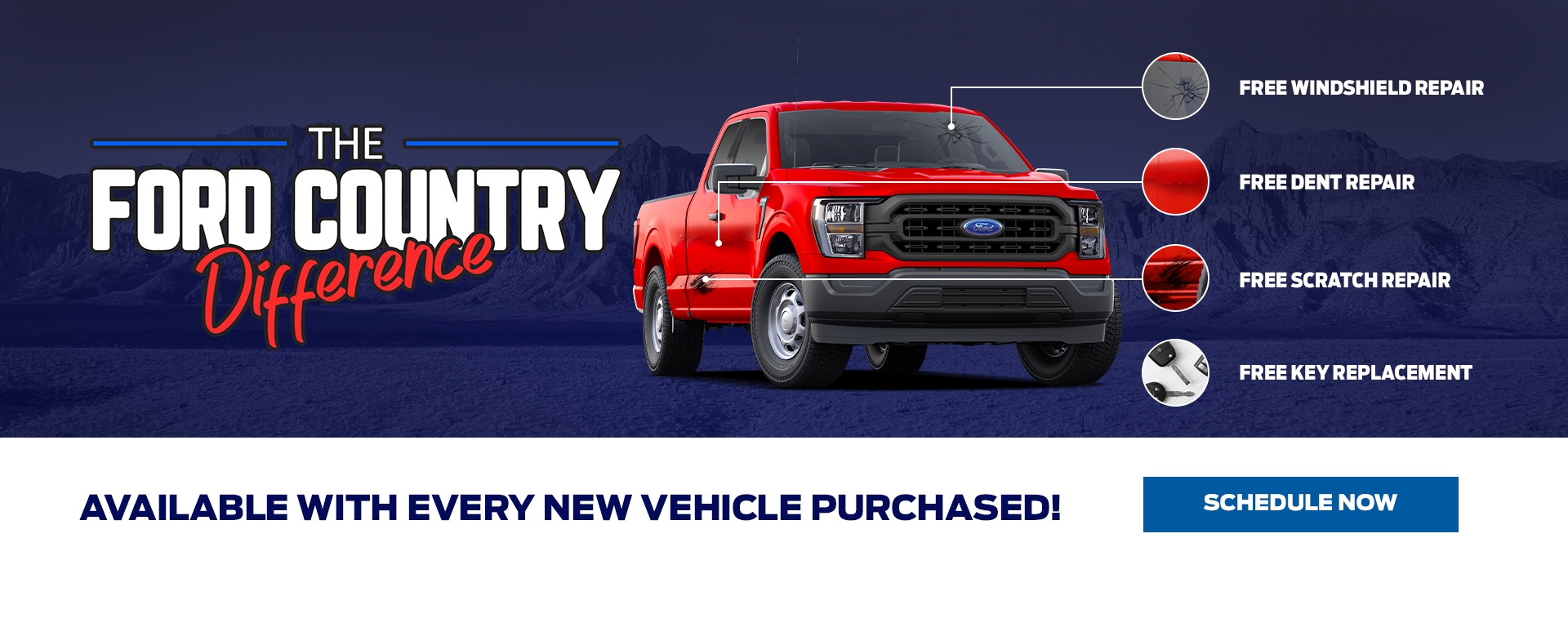 *Dent repair, windshield repair, paint/scratch repair, & key replacement coverage is good on every new vehicle purchase through 1 year from date of purchase. Some exclusion may apply. Maximum of two (2) dent, scratch, paint and windshield repairs within the coverage time of 1 year after vehicle purchase. All warranties are immediately rendered null and void if the vehicle is abused in a manner inconsistent with normal use, modified or tampered with. In accordance with Federal and State Law, we reserve the right to refuse to perform any repairs we would consider beyond the scope of reasonable scratch, paint, dent or windshield damage. Up to 2 key replacements total in 1 year period. May upgrade the length of coverage for a fee.